Shopping Cart
Your Cart is Empty
There was an error with PayPal
Click here to try again
Thank you for your business!
You should be receiving an order confirmation from Paypal shortly.
Exit Shopping Cart
Click on the picture below to access the PDF of prayers and declarations.
Crossing the Jordan
The place of transition- Joshua 3
Joshua 3:1-6
Joshua rose early in the morning and they removed from Shittim and came to the Jordan, he and all the Israelites, and lodged there before passing over...
Read Full Post »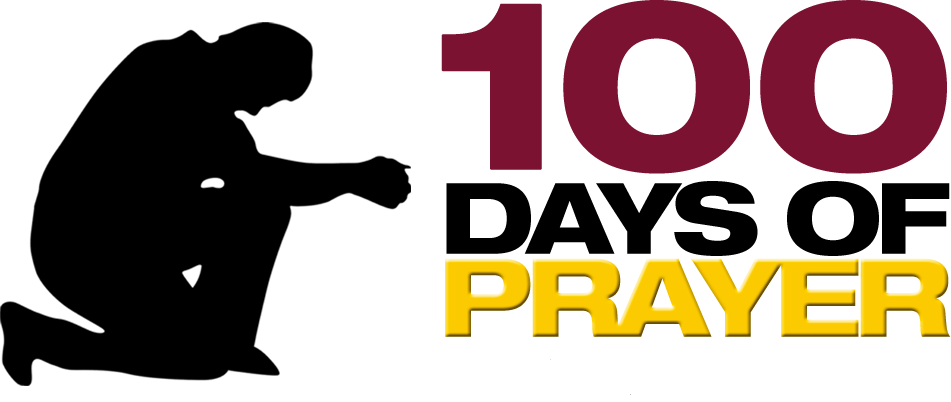 Greetings Mighty Warrior,
Thank you for joining us in 100 Days of Prayer. We are making great headway and God is truly answering in response to His people. I truly appreciate your love and tenacity to pray for revival and to see a change in our nation. We believe that God...
Read Full Post »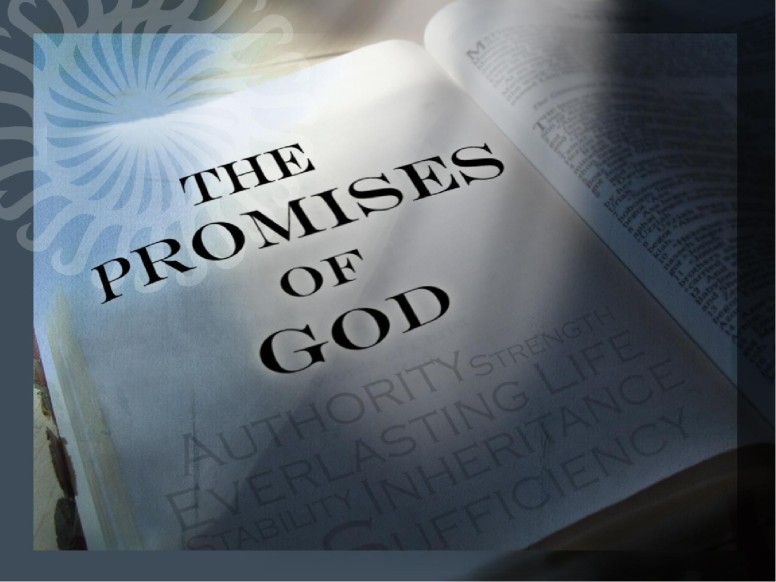 The God who Delivers
When we plead the promises of God- God answers His promises!"
2 Corinthians 1:20
For all of God's promises have been fulfilled in Christ with a resounding "Yes!̶...
Read Full Post »
  PLEAD WITH MY PEOPLE TO COME! CRY LOUD AND SPARE NOT!
Cry aloud, spare not, lift up thy voice like a trumpet, and show my people their transgression, and the house of Jacob their sin. Isaiah 58:1
Speak not in whispers; speak not to a ...
Read Full Post »
When in the middle of an exasperating bout with trials, tribulations and testing, you should have one expectation. TO WIN! You have to be determined to win and to press on to see what the end is going to be. God is your coach and he has trained and equipped you to run the race that is set before you. You mus...
Read Full Post »
The word of the Lord: Matthew 4
Take claim and declare my word. For I will answer in response to my word. It is written!
Prayer is so powerful...
Read Full Post »
From the Inside Out.
Day 2- 100 Days of Prayer
I was challenged by the Lord today to take a look at the beam in my eye, before I ...
Read Full Post »
/