Shopping Cart
Your Cart is Empty
There was an error with PayPal
Click here to try again
Thank you for your business!
You should be receiving an order confirmation from Paypal shortly.
Exit Shopping Cart
Click on the picture below to access the PDF of prayers and declarations.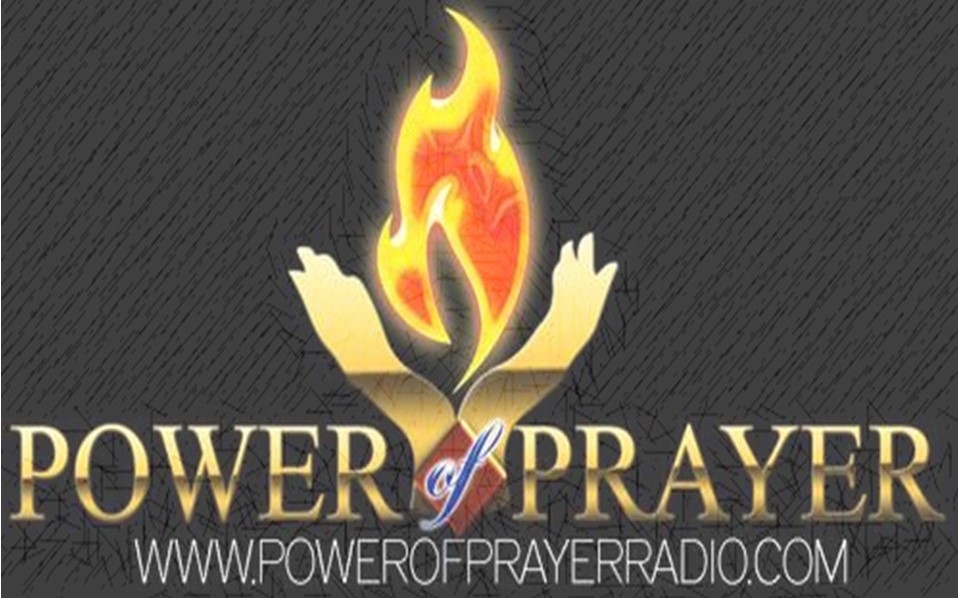 Prayer Against Terrorism
Dear Heavenly Father, our protector and defender, today we are joining your people worldwide in praying against terrorism in every form it exists across the face of the earth. We begin our prayer ...
Read Full Post »
WE PRAY FOR THE BODY OF CHRIST
Let the Bride of Christ in America Wake Up and fulfill their call to walk with Christ and ... BODY OF CHRIST IN NEED OF HEALING & ENCOURAGEMENT – Let us give ...WE PRAY FOR THE BODY OF CHRIST (in each of our local churches and around the...
Read Full Post »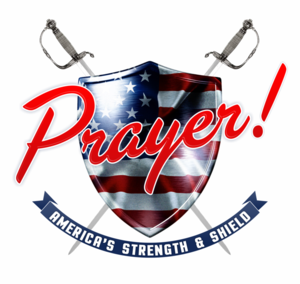 TEN SPECIFIC PRAYERS FOR REVIVAL AND SPIRITUAL AWAKENING!!
(Copied by permission from A Powerful Prayer Life by Gregory Fri...
Read Full Post »

PRAYER POINTS FOR REVIVAL
by prayerunlimited
PRAYER POINTS FOR REVIVAL
• Repent of sins you have committed. Repent on behalf of the bod...
Read Full Post »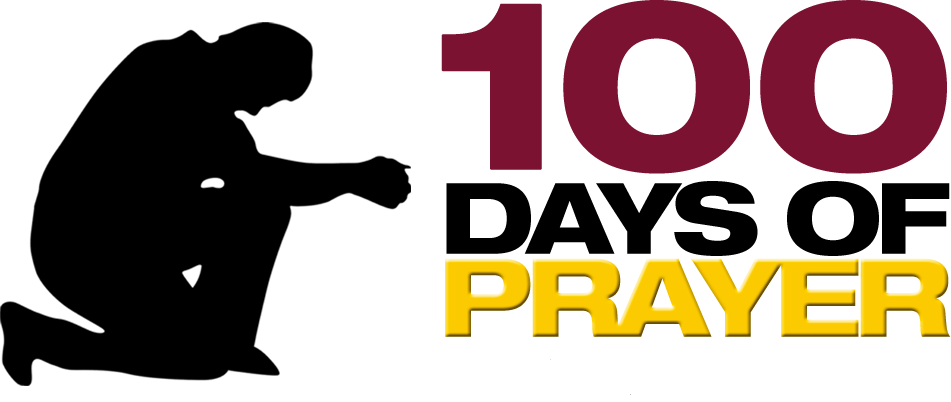 12 BIBLICAL PRAYERS FOR SWEEPING REVIVAL AND SPIRITUAL AWAKENING
1. Pray for God's mercy upon our land
Holy Father, I humbly plead for your undeserved mercy upon my life, my church, my nation and world.
Lord, help us come before you with deep aware...
Read Full Post »
Why Pray for Jerusalem?
1. Because praying for Jerusalem is simple obedience to the Great Commission, The Great Commission proclaims that we would be a witness unto Him in Jerusalem, Judea and Samaria.
2. Because praying for the peace of Jerusalem is sharing God's love and compassion. Matthew 15:16: "Let your light so shine before men that they may see ...
Read Full Post »
Prayers that Birth Revival
2 Chronicles 7:14
"If My People . . ."
". . . will humble themselves . . ."
1. Pray that we as Christians will bow before the Lord each day, so that we may receive His grace daily to live as we should (Jas. 4:6-10).
2. Pray that all those who have a personal relationship with the Lord will walk in a spirit of humility, as Jesus walked, and live in re...
Read Full Post »
/